Now, technology has overtaken the paper form and opened the way for more modern and greater possibilities. The latest innovation, business cards with NFC, offer a simple and user-friendly way for business people to exchange your contact without the need to know about various apps or require special technical knowledge.
How does the business card work with NFC? In this blog post you will get an insight into the world of wireless exchange of information via phone.
The digital business card - explained simply!
Digital business card is a file that contains data about a company and a person like a traditional business card, but more contact information than a paper business card.
Lemontaps' digital business card is your digital profile. This profile includes all your contact information, profile picture, a link to LinkedIn, to the website and files.
More space for company links
Compared to a paper business card, in addition to your position, name, other contact information, you can also add a link to a video, photos and social media accounts to the digital business card.
You can share all the information of the digital business card easily and simply. Since the digital business card is an online profile, your information is stored on a personal Lemontaps profile. The profile can be accessed via a link and your username.
NFC business cards at Lemontaps
If you have purchased NFC business cards in addition to the digital profile, scan the QR code of the cards and then you can register directly through the link with your email address and a password of your own.
Your Lemontaps business card will be automatically linked to your registered profile.
Now you can go ahead and hold your card against smartphones and share your digital business card.
The difference between Rfid and Nfc
Radio Frequency Identification
It refers to a technology called Radio Frequency Identification, which enables companies to store and process a wide range of information quickly and efficiently.
By using tags, companies can track the location and identification of goods to enable efficient warehouse management and automatic monitoring of goods movements and deliveries.
NFC
NFC originated from the radio frequency identification system. It establishes wireless communication between two devices located at a distance of less than 10 cm.
Here, NFC uses a combination of radio waves and magnetic fields that generate a unique signal when devices communicate with each other.
Data exchange in short distance
NFC is a perfect option when you need to exchange data in a short distance. This can be on a business trip on the plane, at a conference or a trade fair that you meet a new contact.
Unlike radio frequency identification, NFC is a two-dimensional technology because it enables faster, more secure and more efficient data transmission.
NFC technology versatile
NFC is also a better choice than Bluetooth or Wi-Fi because it is easier to establish a connection and save energy for short transmissions.
NFC can be used to exchange virtual business cards, set up user accounts, make payments, transmit data to printers, and more.
Low cost of cards
NFC has proven to be very useful as it can transmit contact information over short distances and at low cost.
Without app
You don't need an app or any special technical knowledge to use NFC business cards. All you need is a smartphone or other nfc enabled device. You design and activate your business card with your profile picture on our solution for the best exchange of contact information.
Share the NFC digital business card - How does it work?
You can share the digital business card profile in different ways: Via the smart NFC business card or a quick response code on the NFC business card. Both variants lead people or customers to your personal url with your contact details.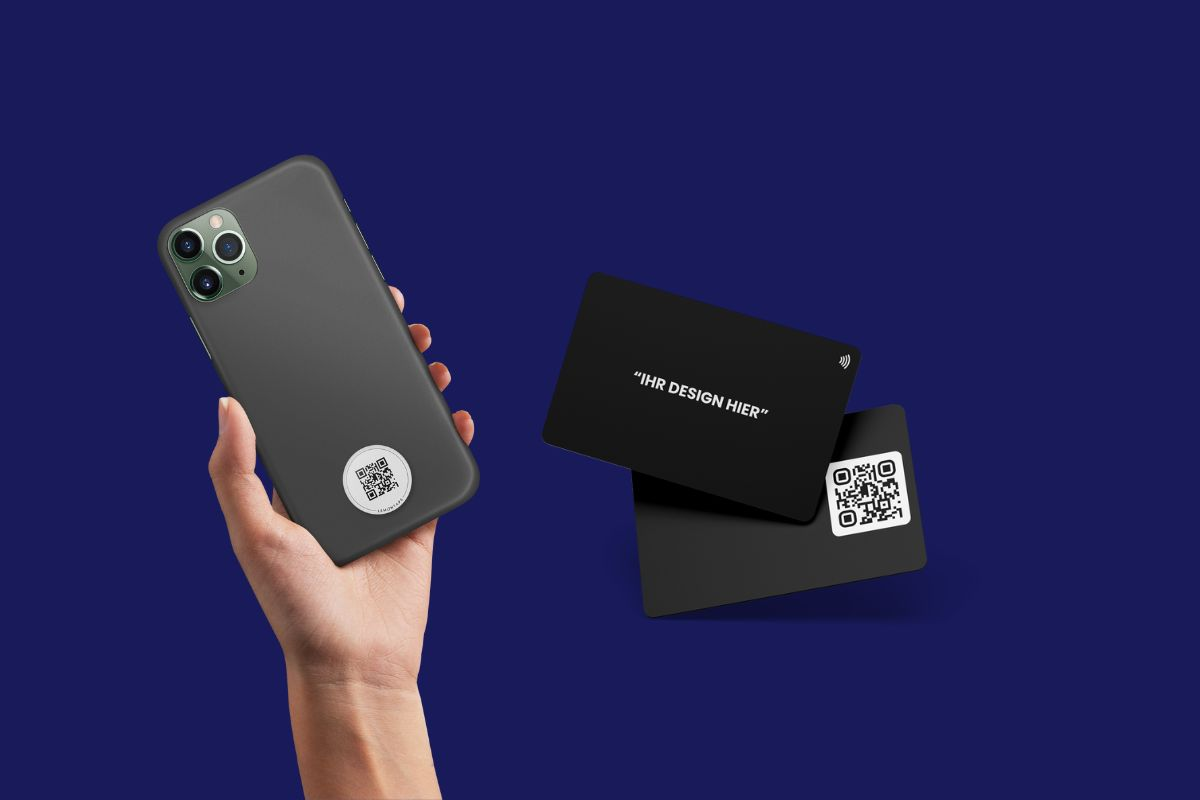 Custom printed NFC business cards with design choice
Options for designing your NFC business cards are available on our website and you can also easily insert your logo. In a few days you will receive your NFC business cards from us.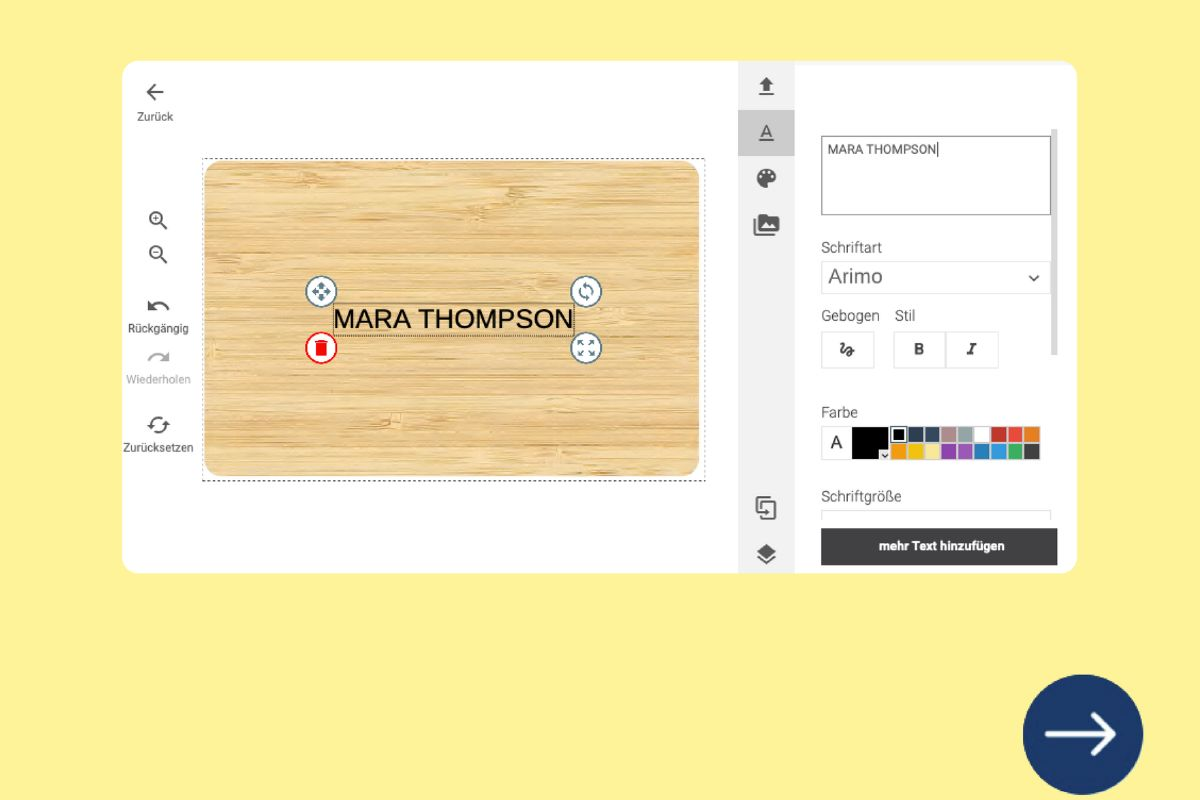 Design possibilities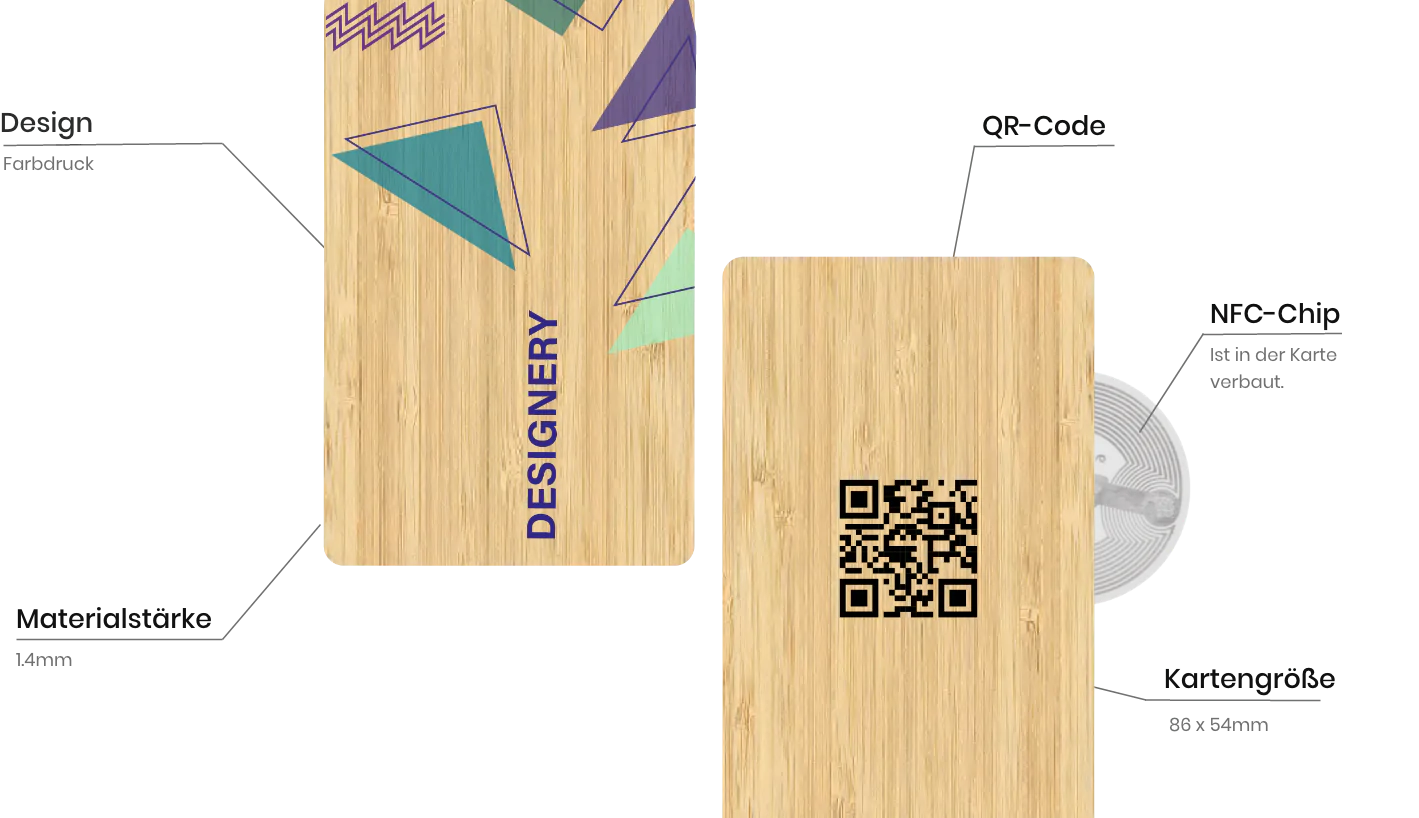 Font and colors are customizable, also feel free to add your logo. The QR code will be placed on the back center.
Share the digital business card with NFC business card
The NFC business card contains an NFC chip that enables sharing by touch. The technology is already familiar from Apple Pay or contactless payment with the EC card. The recipient must have his "NFC" turned on in the device. Then the card can be held against the back of the cell phone.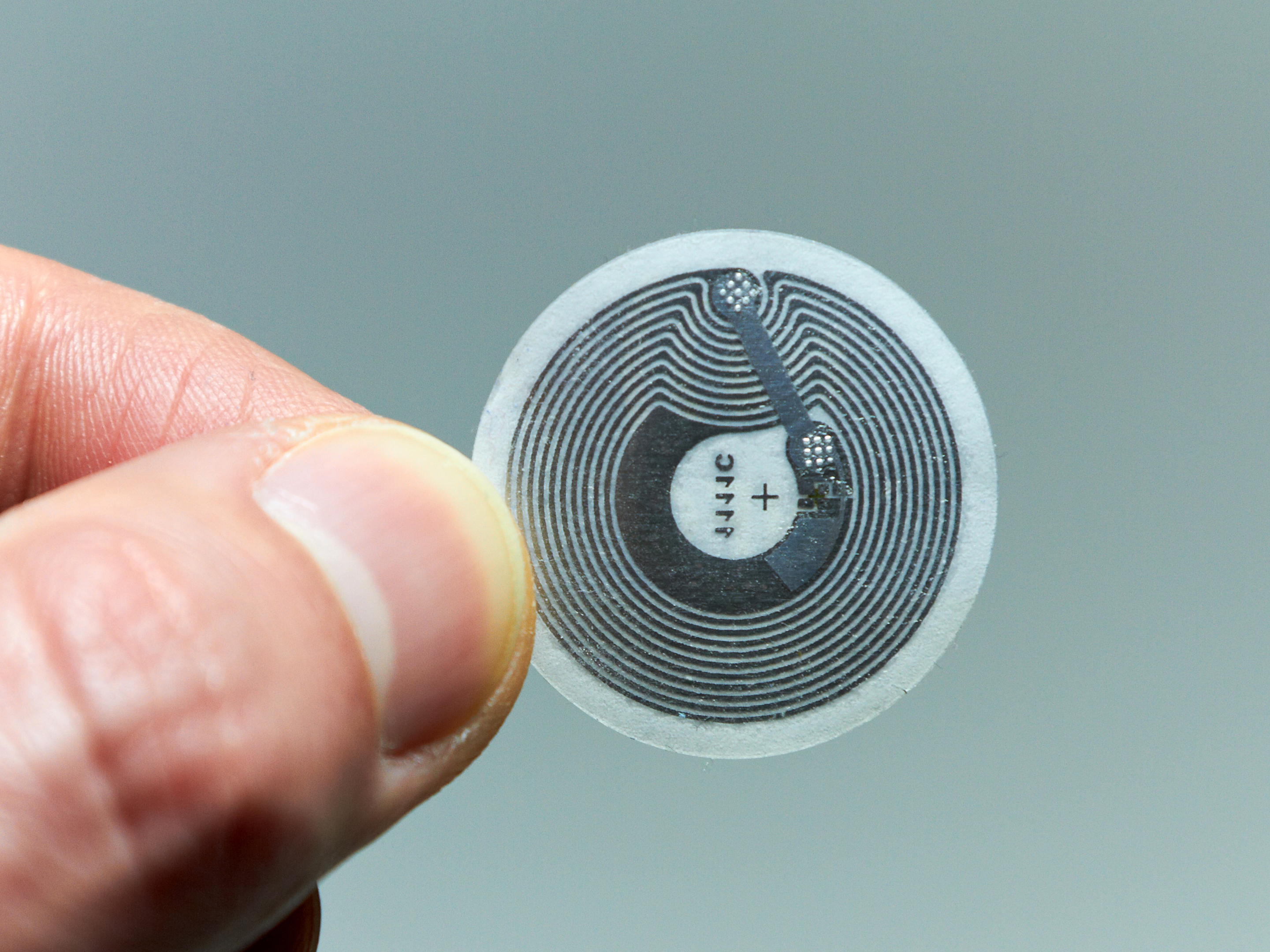 Use via iPhone
On iPhones, the NFC interface is located at the top edge and is always enabled on newer iPhones. On older iPhones, the NFC technology must first be activated.
Use via Android
For Android smartphones, the position varies, so we recommend swiping the card along the back of your device. For older phones that are not NFC compatible, we still print a QR code on the card that makes sharing easy.
Aim of digital business cards
The goal of the digital business card is quickly explained. To connect people with many other people as simply and as straightforwardly as possible.
Advantages
Digital business cards are characterized by the fact that they communicate quickly, are user-friendly and unique. With modern nfc business cards you will stay not only in the memory, but also in the smartphone of your contacts.
Update data in real time
All the data you change in your profile is instantly updated and all contacts who tap your card or scan your code will have access to your current links.
All in One Solution
Design, material and the smooth flow of contact exchange-all this makes the NFC business cards an absolute must-have for all business people who deal with people and want a professional exchange of information.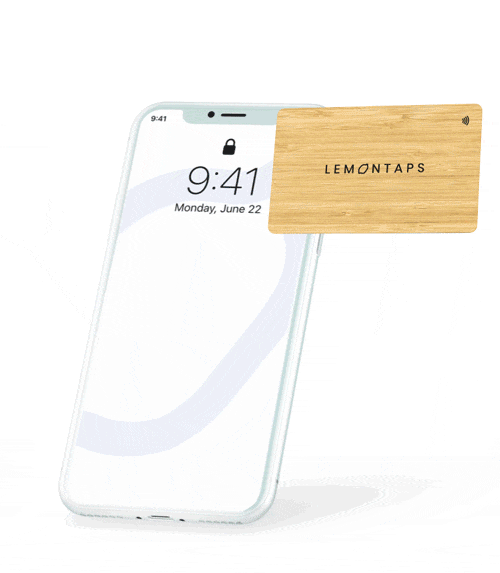 Create personal NFC business card now
Take the chance now with one click and create your own NFC business card. Our tip for you: The metal NFC business cards are the longest lasting due to their high durability.